| | |
| --- | --- |
| Posted by asad1775 on November 3, 2016 at 3:10 PM | |
Elegant, unusual, and always pretty, fascinators are an easy way to top off a formal outfit for a dressed-up look that always impresses.
From Ginger Rogers to Coco Rocha, all uber-stylish women women of their day have at one time or another sported an elegant fascinator.
But what, exactly, is a fascinator? More accessory than hat, more hairstyle than head covering, they work with your outfit, whereas a hat might dominate your look. And no matter what, fascinators always make you look incredibly exotic.
Famous Fascinator Fans
Princess Kate Middleton likes to wear them low-set on her forehead. Her cousin, Princess Beatrice, enjoyed her 15 minutes of fashion fame when she wore an outlandishly huge and loopy Philip Tracy fascinator to the Royal Wedding. That piece now has its own Facebook page!
Ginger Rogers sported a netted version in the movie Swing Time, and Sophia Loren made them utterly fabulous in the 1960s, usually with feathers. These days, everyone from Dita Von Teese to Lady Gaga wears them, and they all have this in common: their fascinators create an alluring, mysterious, sophisticated look that's hard to achieve with any other single accessory.
They Work for Celebrities… They Can Work for You, Too
There aren't many celebrity fashions that work for everyone. Perhaps the one exception is the fascinator. Although they work best with perfectly coiffed hair, they can be made to accommodate any style. Take a look at the fascinators we have in the store right now. From demure black to punchy watermelon and green, there's one for every personal style.
My favorite at the moment is the largest one: it's a deep pink center framed by a crisp, white, textured outer ring, topped off with a double bow and a flouncy white feather. The best part is: you don't have to be a duchess to wear it! It's in the store right now, waiting for someone who requires elegance for her next occasion.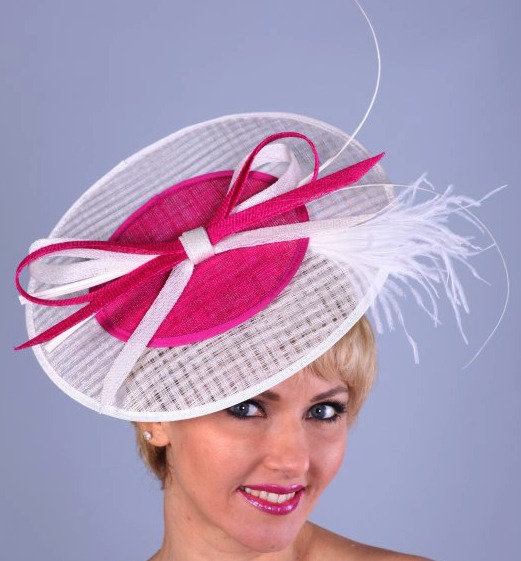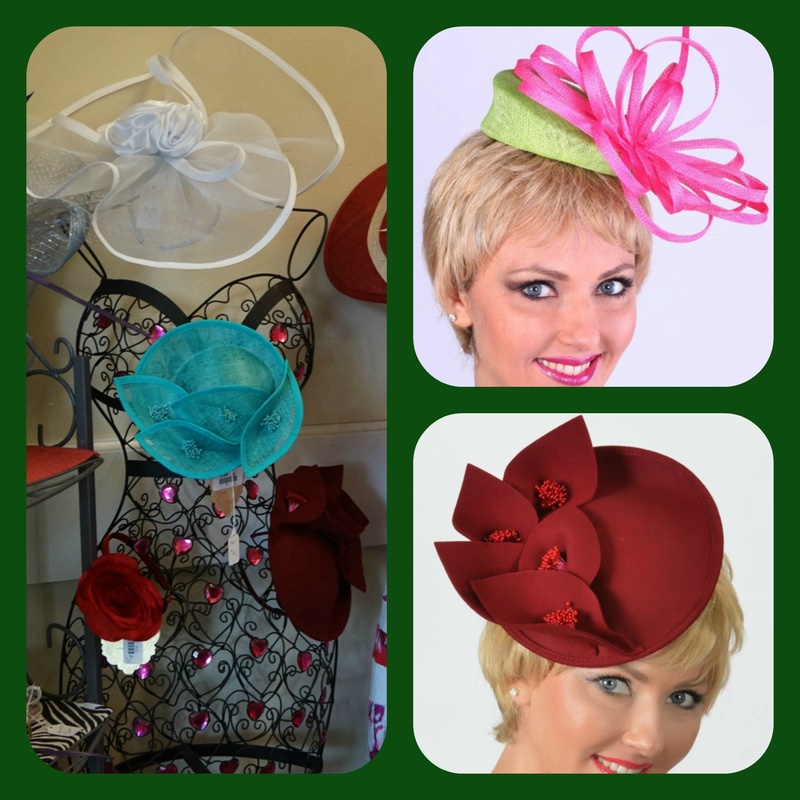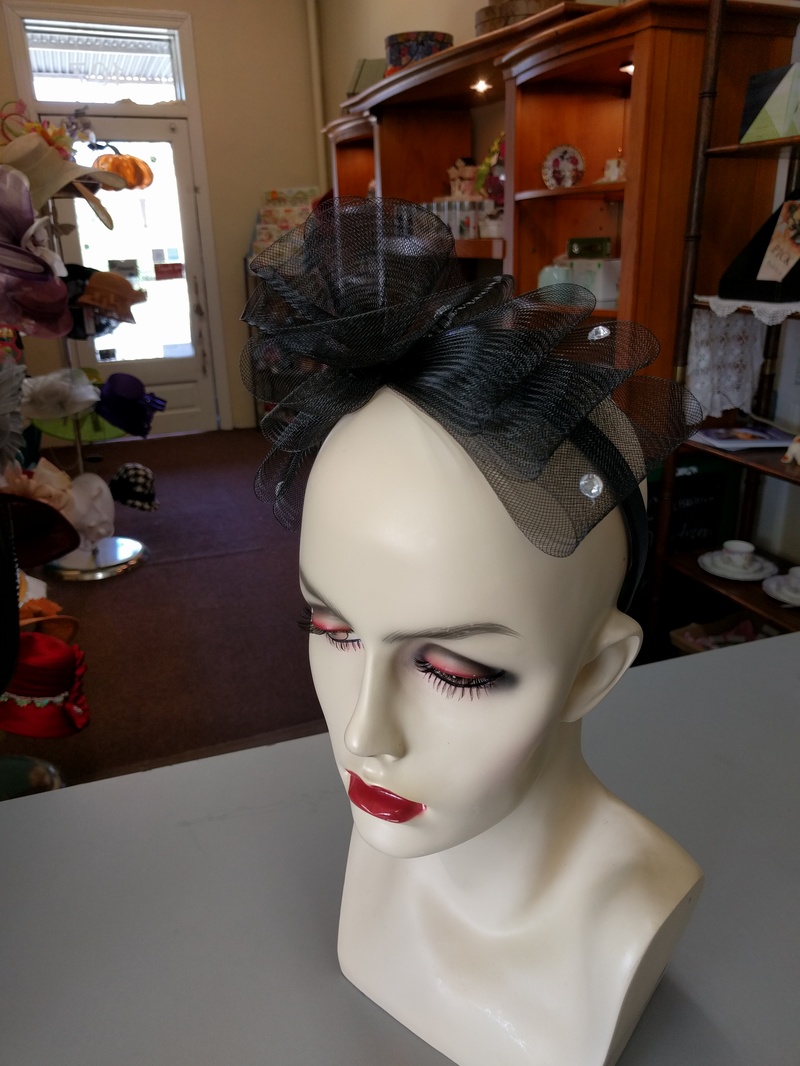 Categories: None