| | |
| --- | --- |
| Posted by asad1775 on November 12, 2017 at 10:50 AM | |
Labor Day is long gone, but that doesn't mean you can't still enjoy the delicious fruits of summer. Our new tea here at the Mad Hatter celebrates summer because it's all about the fruity taste of guava.
Have You Tried Guava Tea Yet?
This is no herbal tea- the base is black tea, which is combined with papaya pieces, blackberry and lime leaves, safflower petals, and some natural flavors. The result is a delicious, tangy and sweet sensation that comes from blending the finest Ceylon tea available on the market with the exotic flavor of Guava.
Tropical and pleasingly astringent come to mind after sipping this wonderful new tea. In the development of this new tea, I was inspired by many scrumptious meals I've enjoyed over the years at a local Puerto Rican restaurant. Guava is a common ingredient in the foods of Puerto Rico, which brings me to another reason for introducing this tea at this time.
Puerto Rico on Our Minds
In September, Hurricane Maria barreled toward Puerto Rico and struck the island, leaving destruction and devastation in its path. Communications were crippled, homes destroyed, and much of the island is still without power seven weeks later.
I can't do much from here other than donating to hurricane relief, but one thing I can do is help maintain Puerto Rico's presence on the minds of anyone who cares to buy my teas. This is yet another reason why the release of my Guava Tea is timely. Hurricane Maria was seven weeks ago but the struggles continue for the people whose lives were impacted by this catastrophic storm.
As the holiday season rolls in, let's not forget our brothers and sisters in Puerto Rico, whose holiday season will be disrupted in more ways than we can ever know. Guava Tea is a reminder of the lovely island of Puerto Rico, its lovely people and its culture, all of which we know will persevere beyond the current struggles they're experiencing.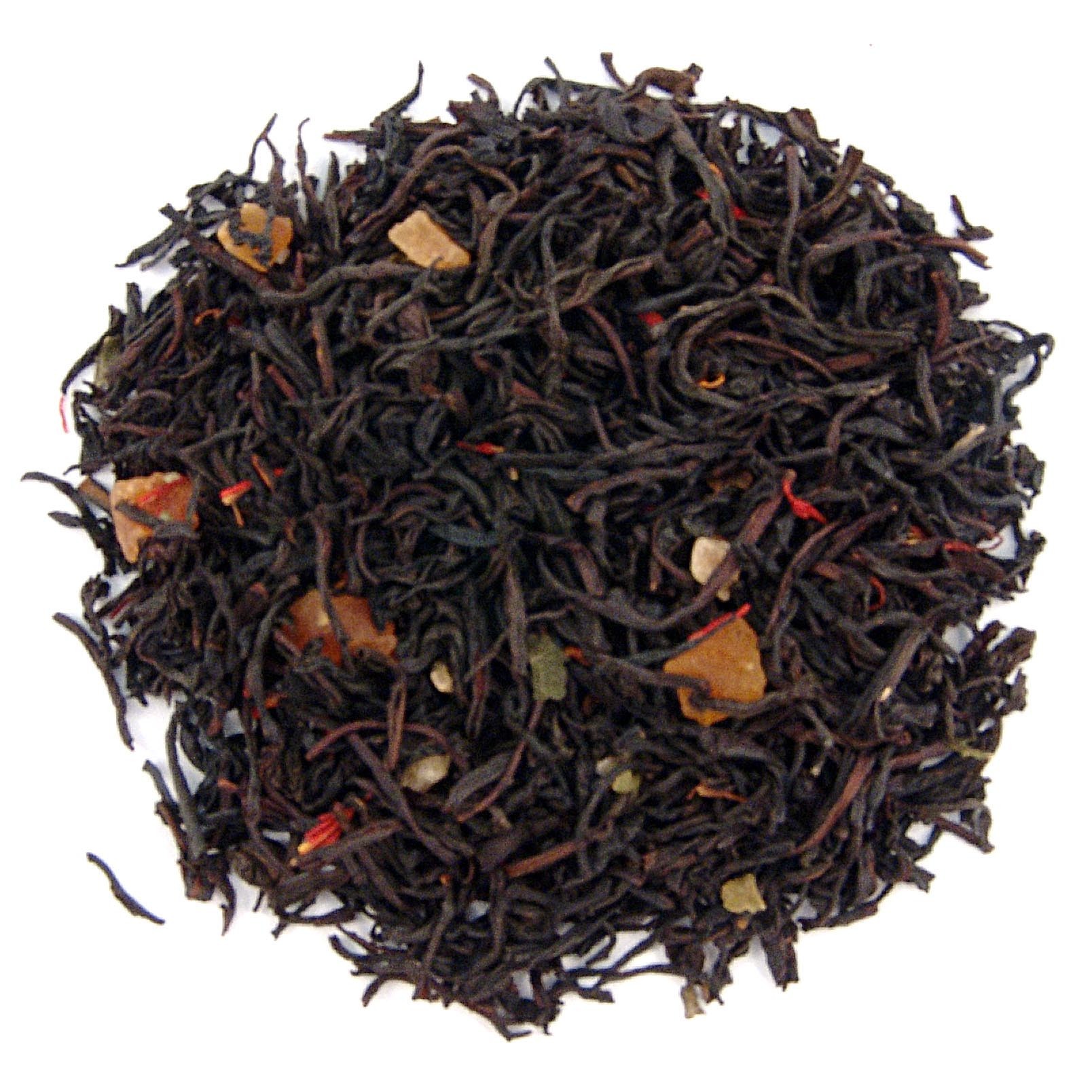 Categories: None