| | |
| --- | --- |
| Posted by asad1775 on March 14, 2017 at 6:30 PM | |
This crazy, cold winter will soon come to an end, just in time for the NC Azalea festival on April 5-9. Here at the shop, our favorite part of the lineup of events is, of course, the Garden Party at Airlie Gardens. Have you ever been?
It's the Colorful Debut of Stunning Spring Garden Hats
Around here, we don't need any excuse to don our Spring hats. Just a tiny break in the weather is all it takes and already, many members of the Mad Hatter community are already planning outfits to go with new hats. But the Luncheon Garden party at the NC Azalea Festival is Spring's first official calling to bring out the new styles and show our colors.
I've sent many hats to the festival: many of my customers love the Garden Party and attend year after year. One of my proudest moments was when I sent this lovely creme and burgundy garden hat (flowers added after purchase) to the festival (see photo below), worn by one of my lovely customers with a matching creme-colored strapless ruffled dress and pearls (how Southern!). The ruffles were carefully chosen, I imagine, to mirror the ruffles on the hat itself. I'm not sure where she found such a perfect dress, but I'm pretty sure she turned a lot of heads that year!
Another year, that same customer chose a green and fuchsia color scheme (fuschia and white was added to hat after purchase) but kept the same extremely wide brim style. Personally, I favor that style too, as it shades not only the face but also the shoulders from the sun. And for the shoulder-baring styles this lovely lady chose, it was a wise choice, as the Spring sun shone bright and clear both years. Something to think about if you're planning on attending this year.
What to Expect at the NC Azalea Festival's Garden Party
It's not only great fun but also an important networking event and a place to see and be seen. While women come in big fancy hats, men attend in their best Southern seersucker suits and bow ties (or ties).
A whopping 2,500 people kick off the season at this party, too. That's a lot of hats to take in and a lot of people to rub elbows with! There's also the Citadel Summerall Guards performance, which you can catch if you get there early enough.
Are you headed to Wilmington on April 5-9 for the NC Azalea Festival and the garden party at Airlie Gardens? Stop by the Mad Hatter and we'll find you the perfect, show-stopping hat!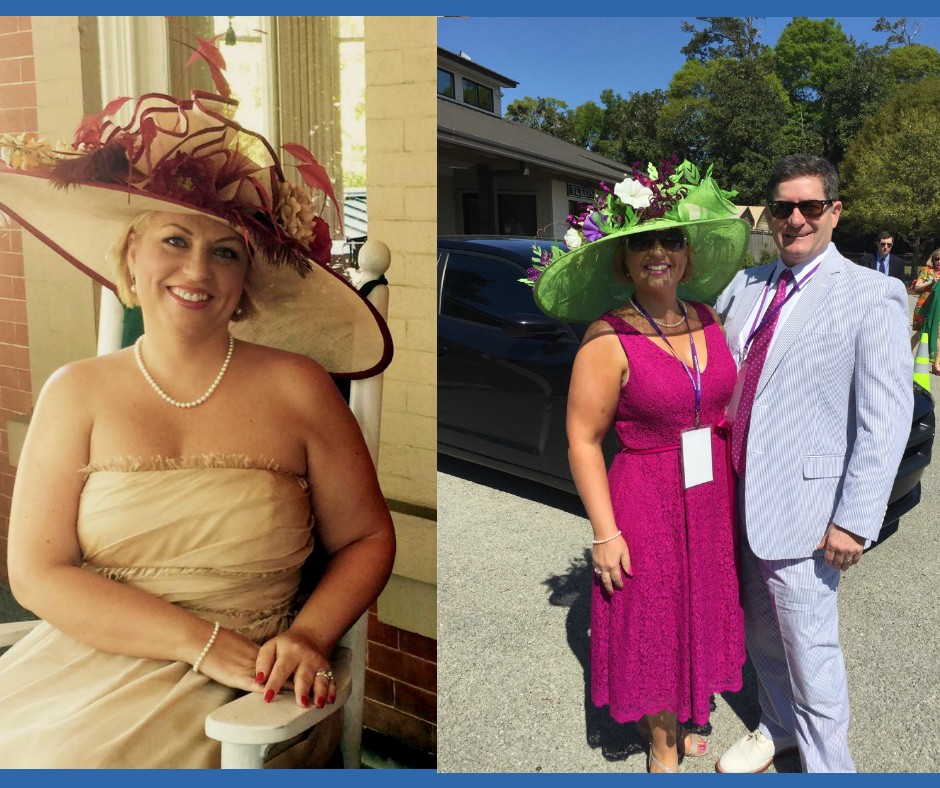 Categories: None